Objective
What is the current state-of-the art for image restoration and enhancement applied to images acquired under less than ideal circumstances?
Can the application of enhancement algorithms as a pre-processing step improve image interpretability for manual analysis or automatic visual recognition to classify scene content?
The UG2 Challenge seeks to answer these important questions for general applications related to computational photography and scene understanding. As a well-defined case study, the challenge aims to advance the analysis of images collected by small UAVs by improving image restoration and enhancement algorithm performance using the UG2 Dataset
Available Challenges
Image Enhancement to Facilitate Manual Inspection
Evaluation of the qualitative enhancement of images from the UG2 dataset.


Psychophysics-based evaluation will be deployed, whereby a reasonably large number of raters will determine which image, the original or the restored/enhanced version, is of higher quality.
Rater reaction time will be used to gauge the difficulty of presented image pair.
Image Enhancement to Improve Automatic Object Recognition
Evaluation of the quantitative enhancement of images from the UG2 dataset.


Improvement on top-1 and top-5 classification of enhanced images will determine whether the enhancement techniques improve recognition.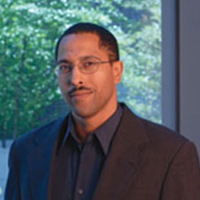 Dr. Taylor's research interests lie primarily in the fields of Computer Vision and Robotics and include: reconstruction of 3D models from images, vision-guided robot navigation and smart camera networks.
Camillo J. Taylor
University of Pennsylvania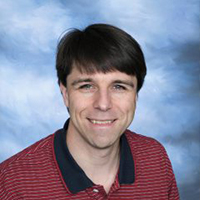 Dr. Hoogs supervises the Kitware Computer Vision group and provides strategic direction in this area.
Anthony Hoogs
Senior Director of Computer Vision, Kitware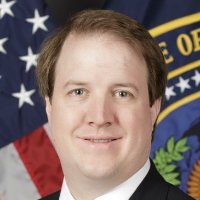 Dr. Boehnen is a Senior Program Manager at the Intelligence Advanced Research Projects Activity (IARPA), Office of the Director of National Intelligence.
Christopher Boehnen
Senior Program Manager, IARPA
Important Dates
Open registration
January 31 - April 1, 2018
Submission deadline
April 15, 2018
Winners announcement
May 15, 2018
CVPR Workshop
June 18, 2018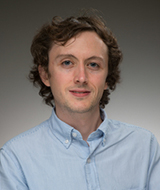 Dr. Scheirer's research is primarily focused around the problem of recognition, including the representations and algorithms supporting solutions to it.
Walter J. Scheirer
University of Notre Dame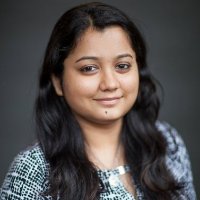 Sreya Banerjee
University of Notre Dame
Rosaura G. VidalMata
University of Notre Dame
---